A unique approach
Our product is great, but our approach is the best. We provide the most joyful integration experience out there. Ready to dive in?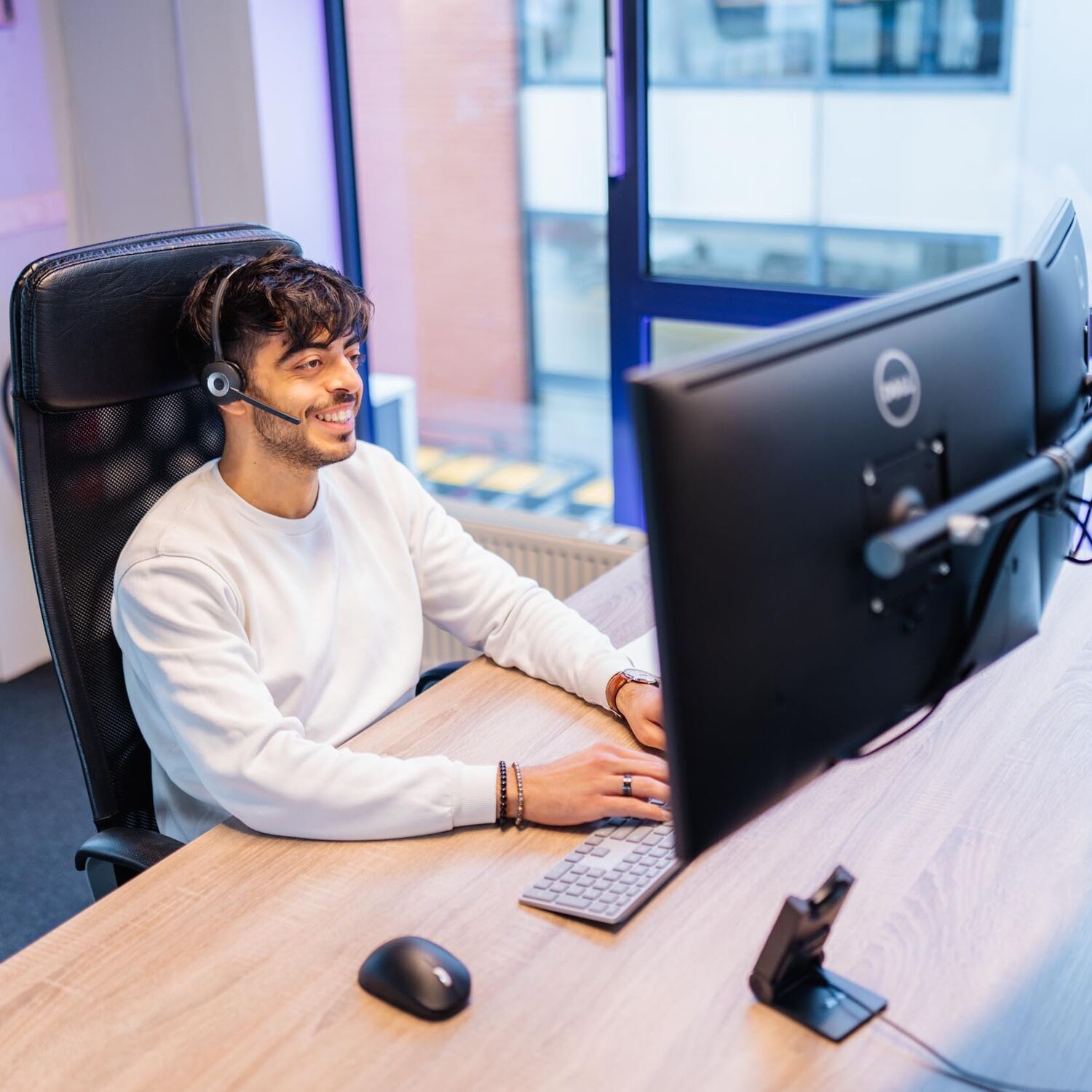 Experience
A different approach
Many of today's integration tools are low- or no-code. Their focus is on the tool, but the experience and the people are left behind. OrderChief isn't only a tool, but an experience. You don't need developers or development knowledge. You sell, we connect.
Step by step
Our approach explained
What really is so different about OrderChief's experience? Below you will see our approach explained step by step.

2 - Personal onboarding
Someone from the OrderChief team will go through the onboarding process with you.

3 - Test
Time to see OrderChief in action and if everything goes as expected.

4 - Launch
Finally we launch your integration! Time to sell.